"The Sheriff shall keep and preserve the peace of his county"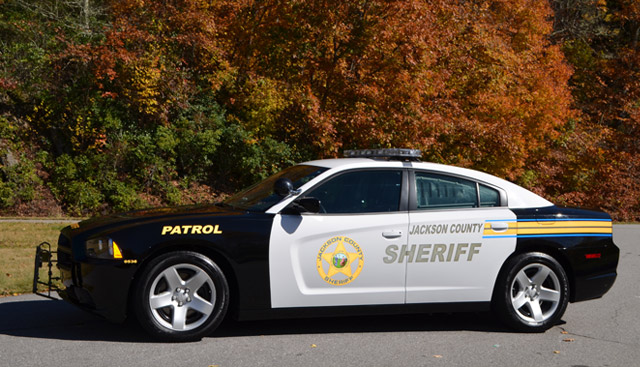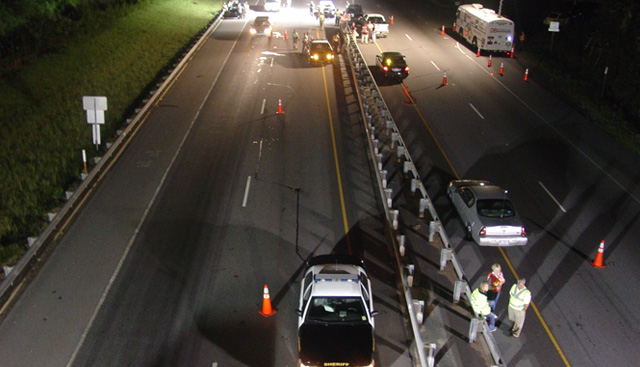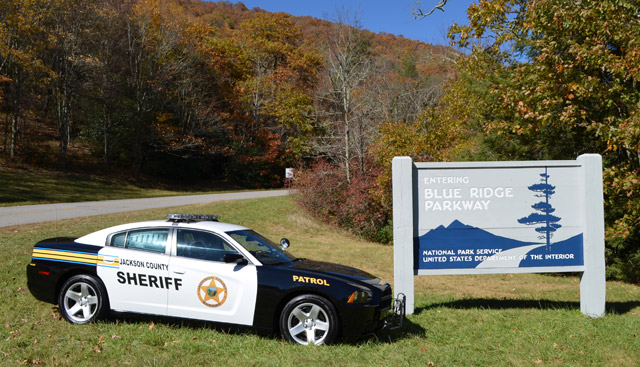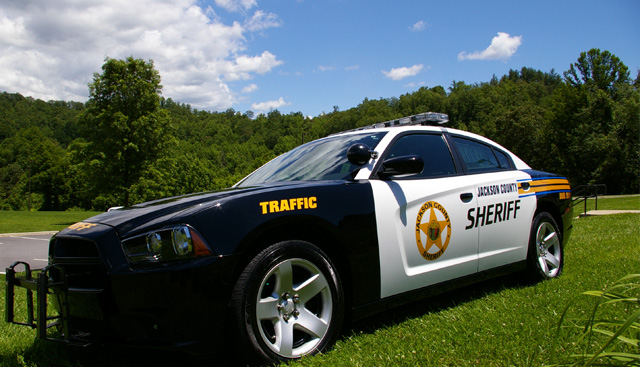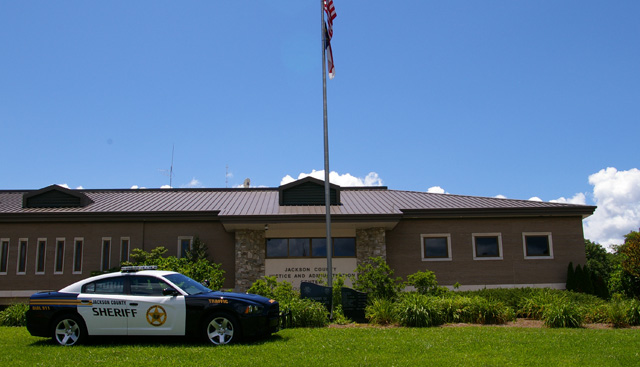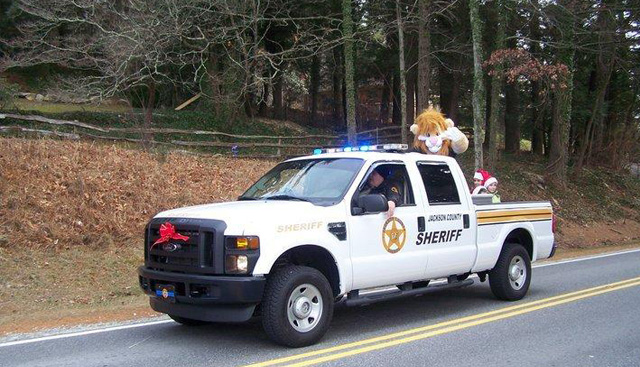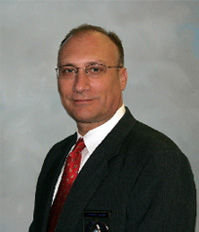 Sheriff Jimmy Ashe
Sheriff Jimmy Ashe was initially elected as the Sheriff of Jackson County in the general election in 2002. He won re-elections in 2006 and 2010.
Sheriff Ashe is a veteran of the Jackson County Sheriff's Office where he started his career in 1981 as a jailer. He quickly moved up through the ranks holding positions as patrol deputy, detective, Sergeant, Major, and Chief Deputy. Sheriff Ashe holds family values very strong and is supported by his wife, Lisa and their two children, Paxton and Callie.
---
The Sheriff's mission is to provide a community driven law enforcement service concerned with meeting the needs of the public and taking proactive measure to prevent crime.
---