"The Sheriff shall keep and preserve the peace of his county"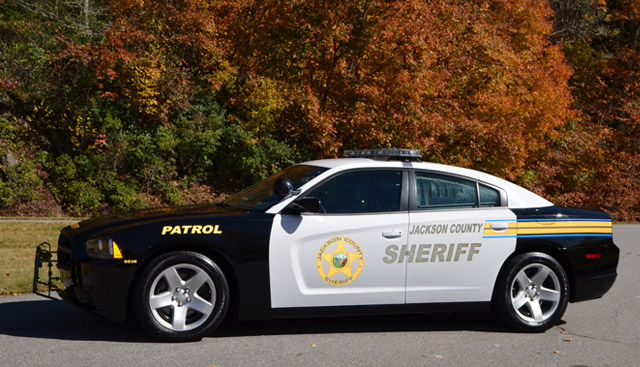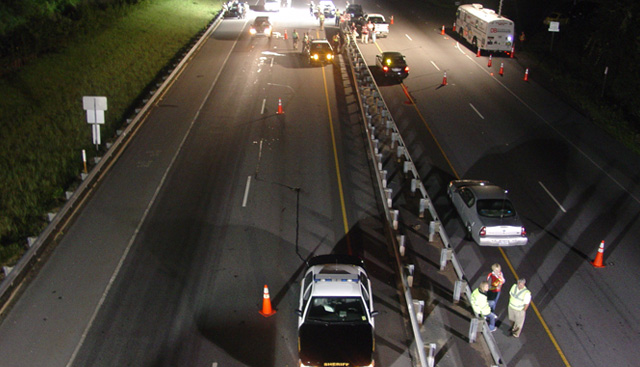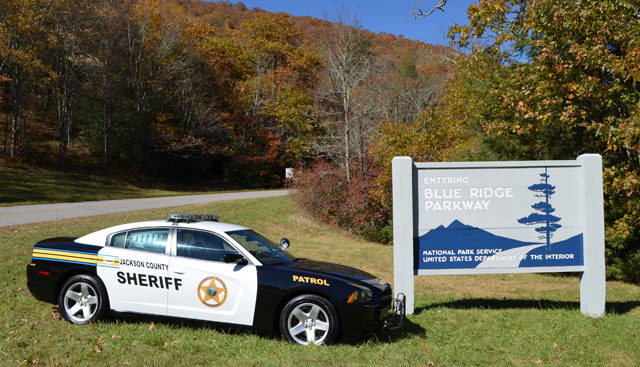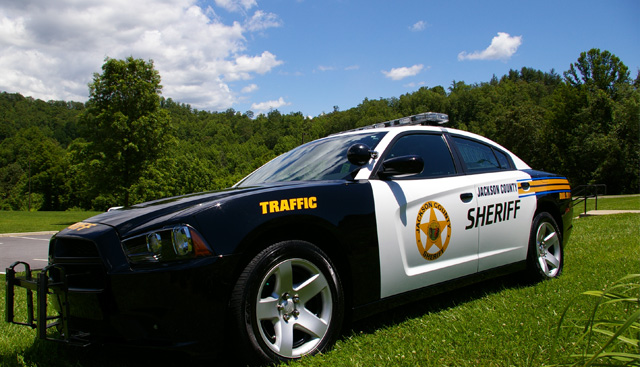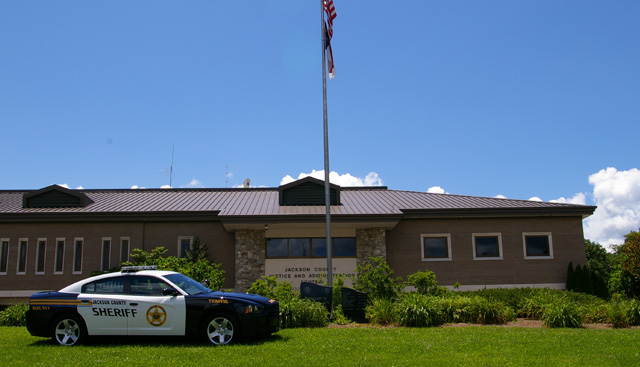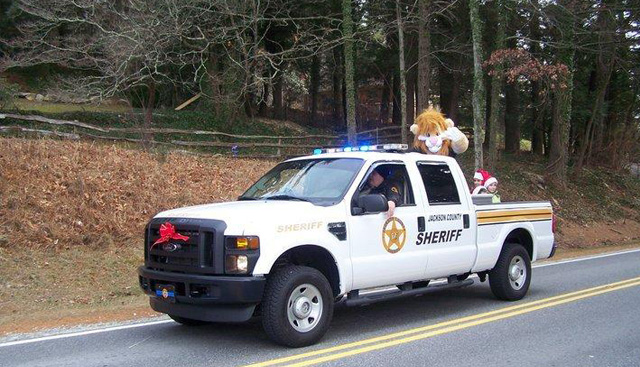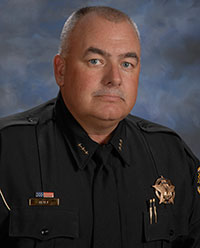 Sheriff Chip Hall
Sheriff, Chip Hall first took office as Sheriff of Jackson County on December 01, 2014 and began his second term on December 01, 2018.
Sheriff Hall is a veteran of the Jackson County Sheriff's Office where he started his career in 1988 as a detention officer, and was later assigned as a patrol deputy while quickly moving up the ranks before becoming Chief Deputy. Sheriff Hall is also a retired volunteer from the Cullowhee Volunteer Fire Department where he served 25 years. Sheriff Hall is a devoted family man where he is supported by his wife, Selena and their two children.
---
The Sheriff's mission is to provide a community driven law enforcement service concerned with meeting the needs of the public and taking proactive measures to prevent crime.
---
---