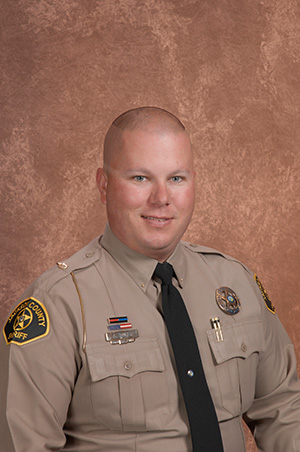 The Jackson County inmate work crew program was initiated in 2004 by Sheriff Jimmy Ashe. Currently, Brandon Hooper provides armed supervision for the work crew. The work crew is comprised of willing inmates housed in the Jackson County Detention Center. Inmates that volunteer for service receive extra credit towards their sentences. The inmate work crew works for any non-profit agency within Jackson County. Routinely the work crew can be found assisting the Jackson County Public Works Department, and the North Carolina Department of Transportation. The work crew also assists in the roadside litter pickup programs.
Detention Officer Brandon Hooper
Telephone
828-586-2458
Email
---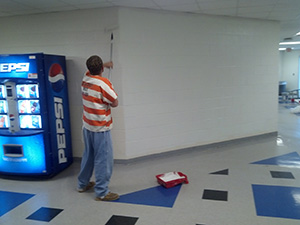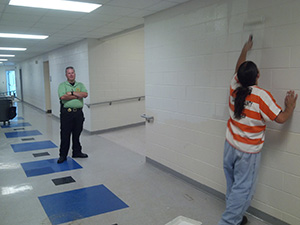 The Jackson County Detention Center has a full time nurse to assist inmates with their medical needs. The Detention Center also contracts a local physician for doctoral services.
Dr. Steven Dewees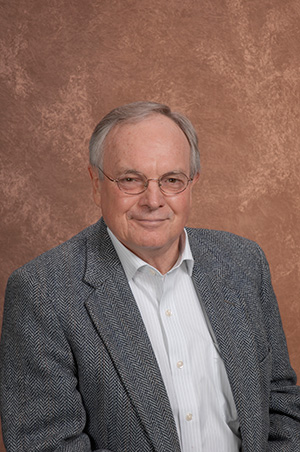 Nurse Kathy Barnes