"The Sheriff shall keep and preserve the peace of his county"
Administration
The Administration Division of the Jackson County Sheriff's Office is responsible for the everyday operations of the Sheriff's Office. They assist the citizens of Jackson County with a variety of services such as gun permits, concealed weapon permits, obtaining reports, and many other daily tasks.
Assisting the Sheriff, Captain Curtis Lambert assists the Sheriff in Operations, Training, and School Resource Officers. Captain Scottie Holder oversees Patrol and Investigations. Captain Bill Waldroup oversees the Courts and Civil Process. Captain Danny Michalowski is over Detention.
---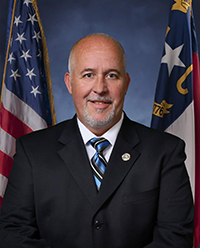 Mailing Address
Jackson County Sheriff's Office
399 Grindstaff Cove Road
Sylva, NC 28779
Telephone
828-586-8901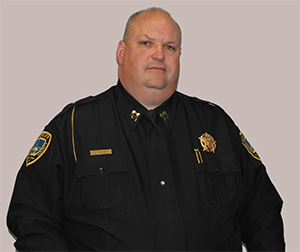 Mailing Address
Jackson County Sheriff's Office
399 Grindstaff Cove Road
Sylva, NC 28779
Telephone
828-586-8901
Email
jpmccoy@jacksonnc.org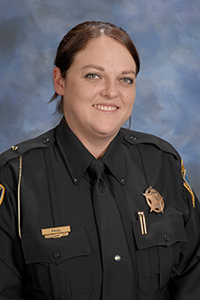 Mailing Address
Jackson County Sheriff's Office
399 Grindstaff Cove Road
Sylva, NC 28779
Telephone
828-586-8901
Email
tapaul@jacksonnc.org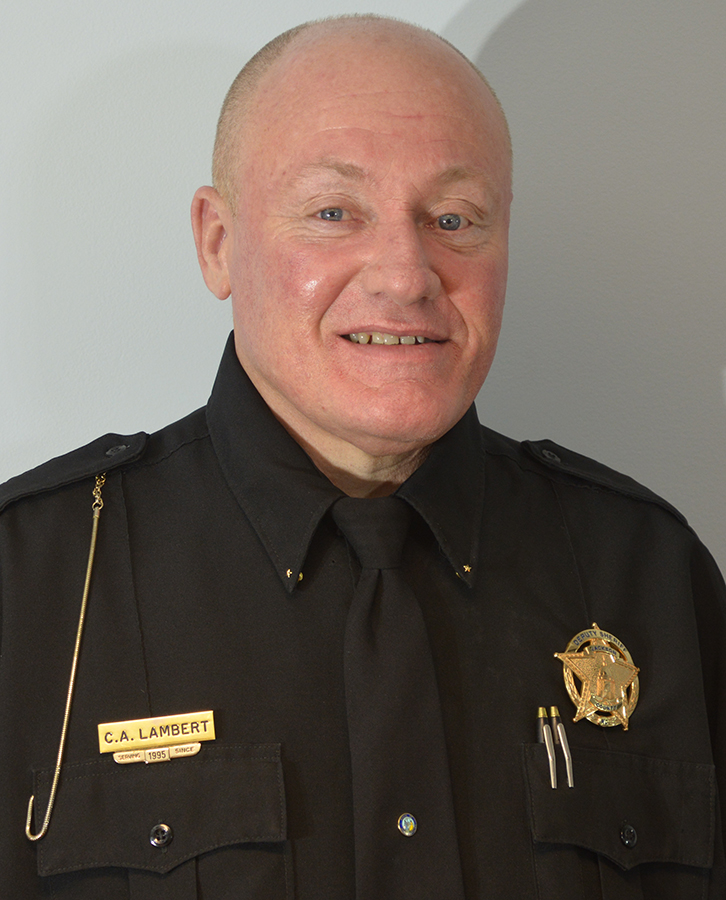 Mailing Address
Jackson County Sheriff's Office
399 Grindstaff Cove Road
Sylva, NC 28779
Telephone
828-586-8901
Email
bvwaldroup@jacksonnc.org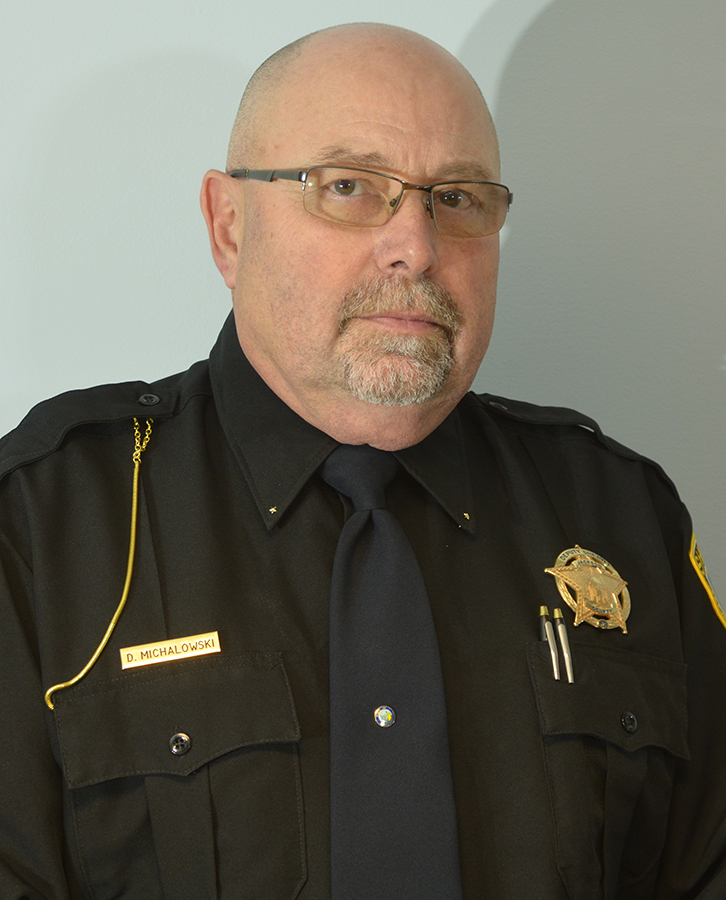 Mailing Address
Jackson County Sheriff's Office
399 Grindstaff Cove Road
Sylva, NC 28779
Telephone
828-586-8901
Email
dmichalowski@jacksonnc.org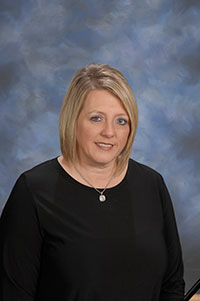 Mailing Address
Jackson County Sheriff's Office
399 Grindstaff Cove Road
Sylva, NC 28779
Telephone
828-586-1383
Email
snphillips@jacksonnc.org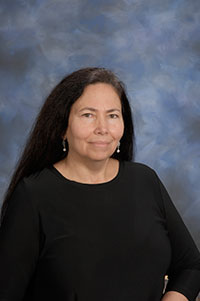 Mailing Address
Jackson County Sheriff's Office
399 Grindstaff Cove Road
Sylva, NC 28779
Telephone
828-631-1127
Email
hmnelon@jacksonnc.org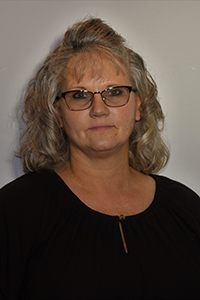 Mailing Address
Jackson County Sheriff's Office
399 Grindstaff Cove Road
Sylva, NC 28779
Telephone
828-586-1381
Email
tmjones@jacksonnc.org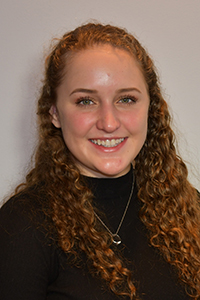 Mailing Address
Jackson County Sheriff's Office
399 Grindstaff Cove Road
Sylva, NC 28779
Telephone
828-631-1116
Email
priscillahcaplinger@jacksonnc.org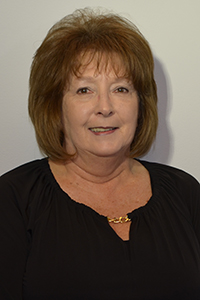 Mailing Address
Jackson County Sheriff's Office
399 Grindstaff Cove Road
Sylva, NC 28779
Telephone
828-631-1116
Email
patparris@jacksonnc.org